More Brocante & Couleur Chanvre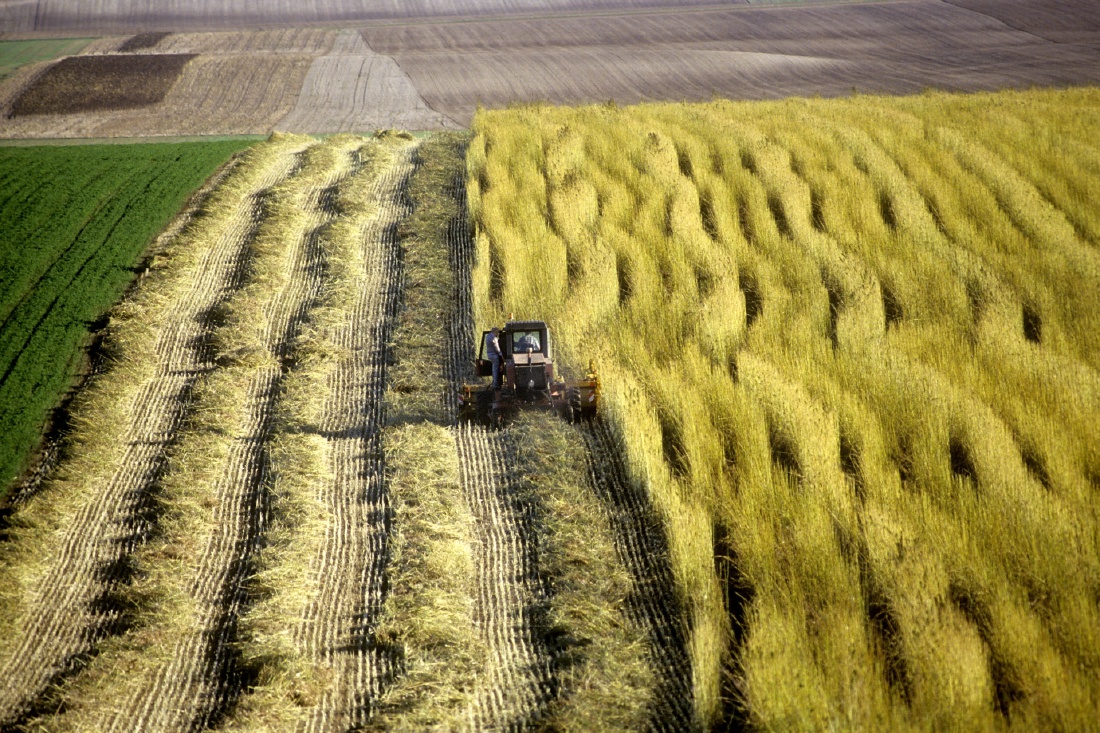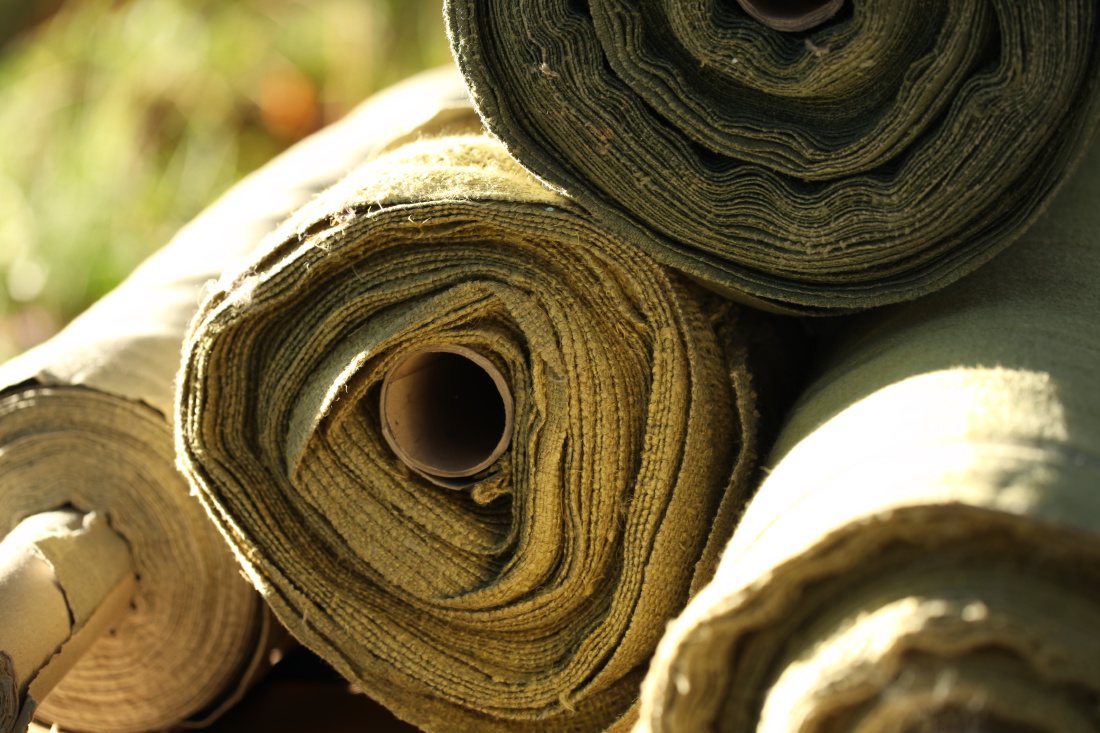 More Brocante represents Couleur Chanvre, a French brand that manifactures beautiful ecological textiles from hemp. Pure materials with robust and soft textures in beautiful matured shades.

Hemp:

Hemp is one of the first plants that was cultivated by humans about 8,000 years ago. It had previously been a widely used material for clothing, canvas, rope and paper. In addition, hemp used to be used as currency. Contemporary exceptional qualities of hemp are revalued.

The hemp fiber of Couleur Chanvre is, after the harvest in Normandy, woven on old, traditional looms in northern France. Tensioning and buttons loom takes two days. It does not undergo any chemical treatment, making it an environmentally and people friendly product.

The long and strong fibers of the hemp plant, in combination with the way of weaving, results in a fabric with higher thread density than another substance. This ensures that the material is not only strong, elegant and agile, but also extremely durable. Who does not know the old French linens, made of hemp, which are transmitted from generation to generation?

Vegetably colored:

After the weaving process the materials are transported to the production site in St. Jean de Luz (southwest France). The substance is there briefly immersed in a dye bath containing natural colors extracted from plants and minerals. There is no chemical used for color fixation as happens by most textile manufactures. The natural pigments give the fabric a color refinement that can not be achieved in the synthetic color variant. The fabrics are colorfast, wash after wash after wash ....

Manufacturing:

Once dyed fabrics are sorted and processed, for example, bedlinen, curtains, tablecloths and scarves.

Products grades:

The hennep fabrics are strong and practically indestructible, crinkle less than linen, it absorbs moisture and dries quickly. It has antibacterial characteristics and is very suitable for people who sufferer from allergies. Ideal for bedding: warm and comfortable in winter and mild and cool in summer.